Submitted by
content
on Mon, 03/01/2021 - 08:42
Up next for Leeds United in the Premier League is a trip to the Molineux Stadium where they take on the unpredictable Wolverhampton Wanderers as the two teams want to make a statement by coming out of the tie with a win. Both Wolves and Leeds are strongly intent on finishing the season in the top half of the table and everything is set for the match to be a cracker.
Neither side is in a hurry to grind out results for the sake of avoiding relegation, but with their bragging rights at stake, none of both sides will want to suffer a loss as well.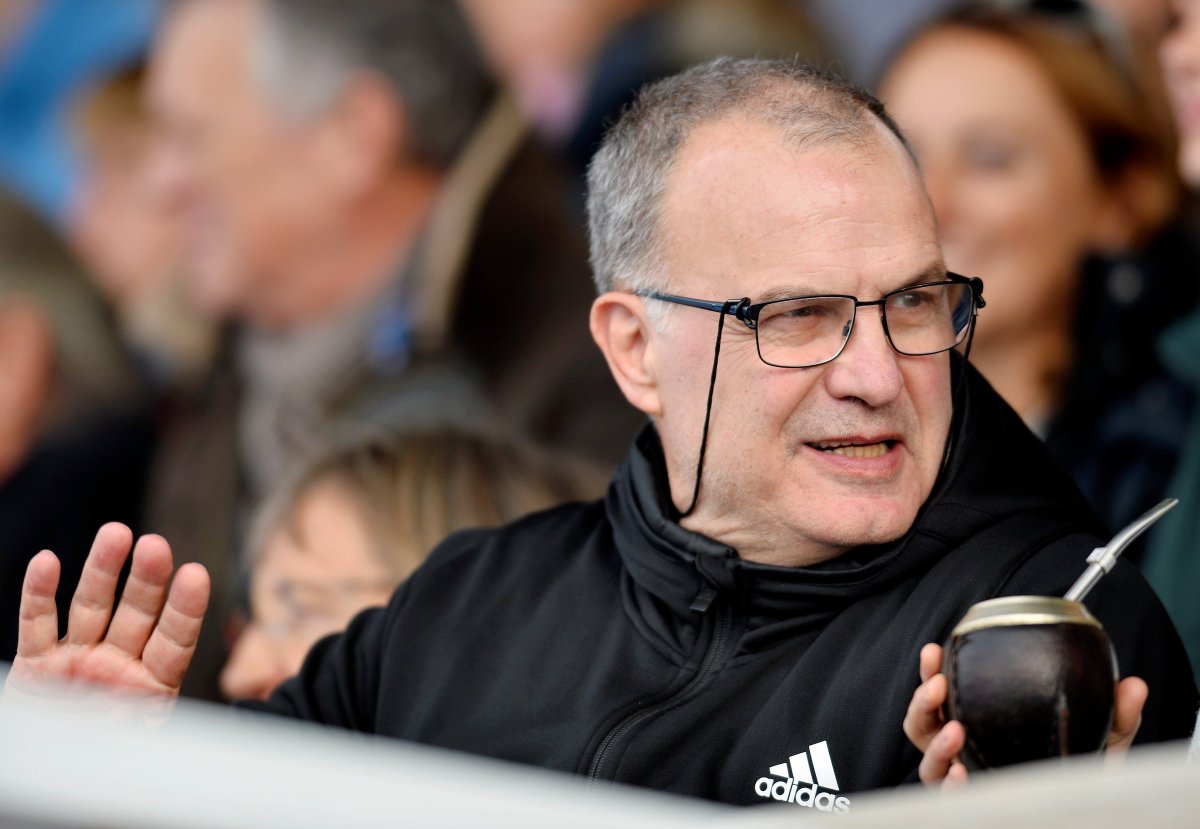 Since Wolves secured promotion to the Premier League, they have even progressed and will want to continue moving on that curve. Their manager Nino Espirito Sanchez has revealed that he would love for his side to be in Europe once again next season, a goal they will continue to work towards with this game.