Submitted by
isport
on Mon, 10/24/2016 - 09:14
A former manager of Wolverhampton Graham Hawkins has died at the age of 70. Hawkins was diagnosed with non-Hodgkin Lymphoma seven years ago. He fought for his life all through the years whilst still raising money for other cancer patients at Shrewsbury's Royal Hospital.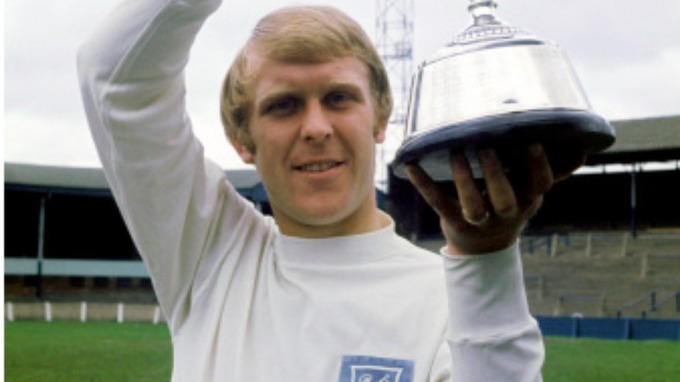 Hawkins remains part of the few that supported Wolves a young boy, before going on to play for the club, and manage the team. He scouted talents for his local club as well.
Graham played in 35 games for Wolves, helping them win a promotion in 1967. He led the squad that got promoted in 1983. He was an assistant to Graham Turner at Shrewsbury, and later managed Bahrain.
"Graham made a huge contribution not only to Wolves but to football in general during his career. He made 450 appearances for his four clubs and ensured his place in Wolves history books by managing the team to promotion to the top flight in the 82/83 season. He was widely respected and well-liked, both inside and outside of football," Managing Director of the club Laurie Dalrymple said.
Dalrymple added that he was of good character off and on the field. On behalf of the club, he sent condolences o Graham's wife, friends and family. He revealed that in the next Wolves game against Norwich on Saturday, the club would pay respects with a applause for the former coach.
Wolves used the club's official Twitter handle to send regards to Hawkins' family and friends whilst also confirming the death of the legend. Other top figures in the club took to their online handles to eulogize the Wolves' legend. Pictures of the late coach were shared on social media. Pictures of his work in helping cancer victims, getting equipments for the hospital and doing active work surfaced.