Submitted by
content
on Sat, 03/09/2019 - 11:37
In the past three seasons in the Premier League, there have been a top 6 hierarchy consisting of Manchester City, Chelsea, Manchester United, Tottenham, Liverpool and Arsenal. This teams have the highest wage bills and are expected to compete for the title.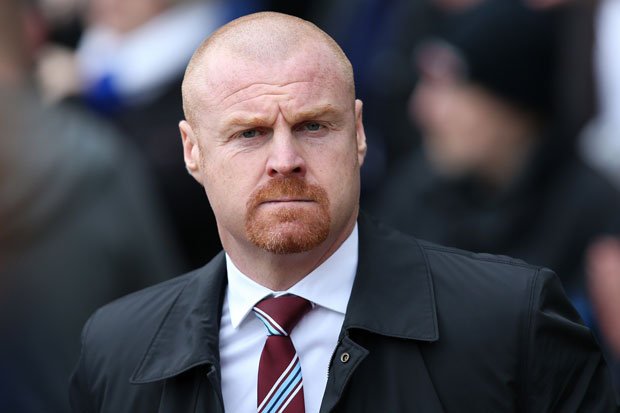 The TV deal has also seen the top 6 teams move apart from the remaining 14 teams in the league. However, in recent years, the title of the best of the rest has seen different clubs emerge in this position.
Last season saw Burnley against all expectation emerge as the best of the rest when they finished 7th in the league. Coached by Sean DycheBurnley employed a rigid physical football based on defensive ethos to achieve this feat.
However, this season has seen Wolverhampton emerge as the current best of the rest using an expressive style of play. Wolves were among the bookies favourite to finish in the top ten this season due to their squad quality. The team that boasted to the Championship title this season began well with some decent results particularly the draws against the Manchester clubs at the beginning of the season.
After which the club went through a rough patch losing game after game but since the defeat of Tottenham in the festive period Wolves have maintained a steady run of form.
The squad is well stocked in quality in different areas. Rui Patricio the shot-stopper can easily walk into any of the top six teams and is certainly a better goalkeeper than Kepa and Leno. The defence has been held by captain ConorCoady while wing-back Jonny has been a revelation this season.
The Midfield contains to quality players in Ruben Neves and Joao Moutinho, Moutinho is a veteran midfielder with undoubted quality while Neves is one of the best young players in the league. Up front, Raul Jimenez is beginning to show the promise he displayed during the 201 Olympics and has been a good forward for the team.
" The tactical flexibility of coach NunoEspirito Santo has also been a key feature of the team. He has not been afraid" to switch between a three-mandefence and a" four-mandefence this season" which has contributed partly to their success.
It will be interesting to see if they can maintain this position as Watford under Javi Garcia are just a point behind in 8thposition.