Submitted by
content
on Sun, 09/29/2019 - 15:37
The wolves are in talks with João Moutinho, who is player of the year last season. They are in talks over the new contract which is related to its extension. The player is in line for an extension of two-year because the Nuno Espirito Santo switch to keep Portugal international at for the long-time at Molineux, in a development that will remove the darkness over the disappointing start of Wolves to the season.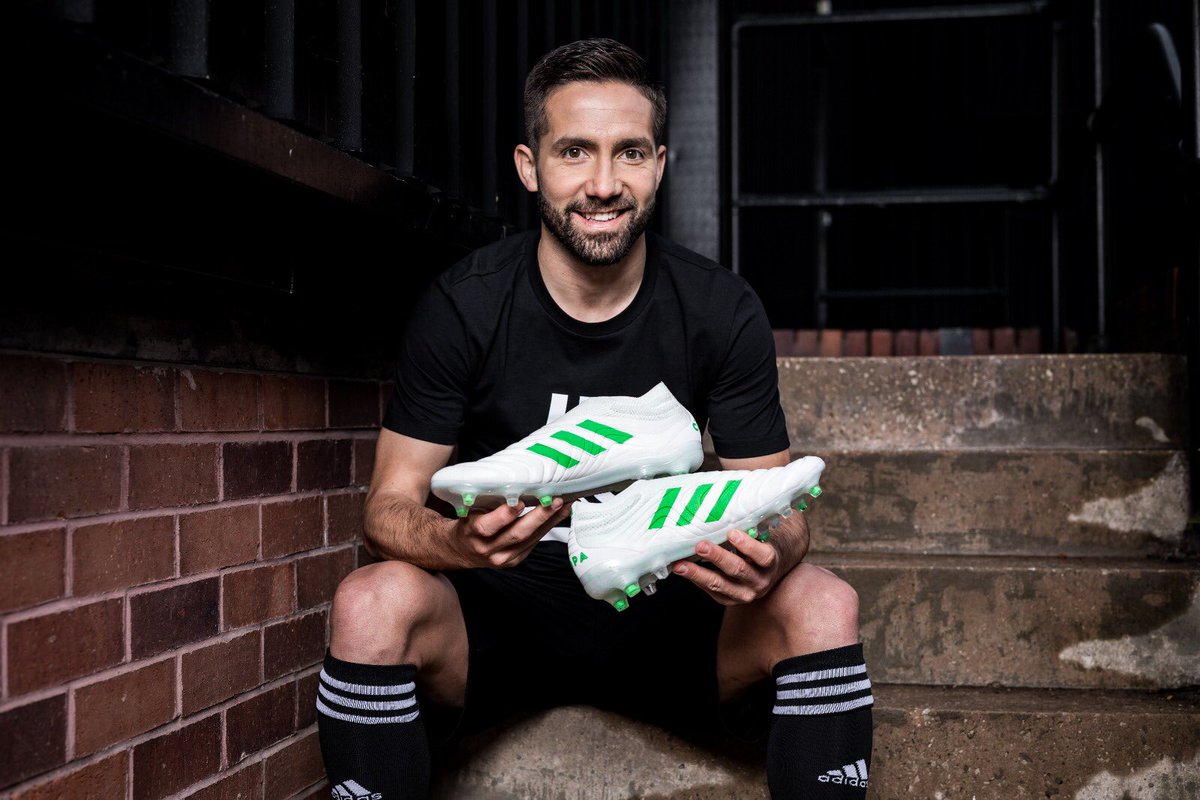 He was signed last summer from Monaco for £5 million. Now, is having less than a year to finish his current deal, however Wolves are negotiating with Moutinho and want to keep him with the club for the next few seasons as well. The negotiation talks are at an advanced level and according to officials, the 33-year-old player would sign the final deal in the coming ten days.
During the last season of FA Cup semi-final opposite Watford, Moutinho said in an interview that he enjoys playing in England. His statement matters because has played with some of the most prominent clubs before Wolves. He was associated with clubs like Porto and Sporting. In an interview when he was asked about his future plans, he said, "If I play for another 20 years, I won't back out, but know this is not possible. When I feel Wolves want me and they are giving me a good project, I will not leave it. This gives me a lot of energy to continue."
"I like to be here, along with my family. My daughter also wants to stay here; she loves her school and my association with the Premier League. Moutinho has appeared in ten matches with Wolves in this season so far. He was so good that he was introduced at the 76th minute in the 1-0 defeat in the Europa League.