Submitted by
content
on Thu, 09/09/2021 - 15:59
Tottenham Hotspur have already completed the signings of a few players this summer, but it looks like they are not even ready to stop yet. They have already signed a defender and a goalkeeper this season, both from Italian Serie A side Atalanta, but they are hungry to make more new signings that would help bolster the squad. Argentina international defender Cristian Romero and goalkeeper Gollini were both signed by Spurs this summer from the Italian outfit in what had been a defense-building transfer window so far. Spurs manager Nuno Espirito Santo has already told the club's board of his intention to oversee a rebuild at the club and he has already started doing so.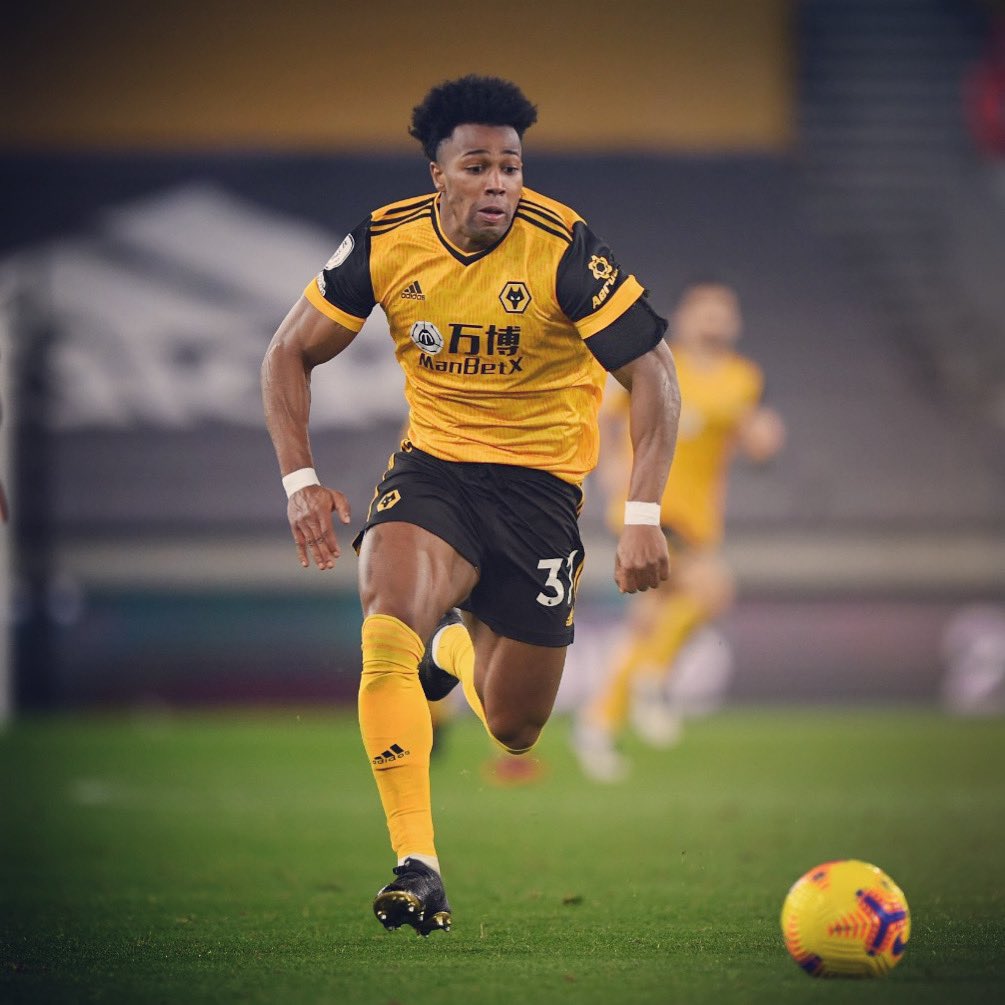 They are now willing to follow up on those new signings and move to the attacking department as their next area of focus. The player they have sighted as one who interests them and catches their fancy is WOLVES winger Adama Traore. The Spain international winger has been one of the most important players for Wolves in the last couple of seasons and has cemented himself as a big attacking threat to Premier League defenders.
Traore's physicality coupled with his blistering pace going forward are some of the great qualities that Santo admires. Spots manager Santo has now left the door wide open for a potential transfer of the player back to the Molineux.
Traore is a wanted man at Tottenham and depending on what happens between the two clubs, a deal could be struck that could see the player swap Wolves for Tottenham in the next few days. Signing Traore would make Spurs a stronger side to beat. Nuno Espirito Santo and Traore spent three years together at the Molineux Stadium and a reunion is already being planned.