Submitted by
content
on Sat, 06/09/2018 - 16:28
Wolverhampton Wanderers captain Conor Coady has admitted that he is enjoying the moment of winning the Championship title rather than looking far ahead into the future. The Wolves sealed the crown after beating Bolton Wanderers 4-0 on the road and following the game, Coady revealed his delight over a successful season.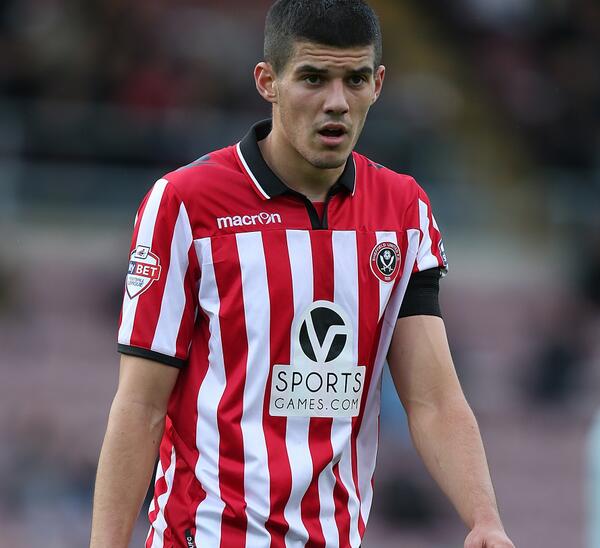 He said: "It was a really happy day for me, it was such a great feeling. In front of nearly 5,000 Wolves fans as well, it was special for me. This whole season is one that I'll look back on and think 'I've played in a good team here!'The fans have travelled home and way to watch us this season and I hope they've enjoyed watching us. It's really special to play in front of them."
Wolverhampton had envisaged a similar outcome during their first season under Fosun but things did not pave the way as planned. However, with the appointment of Nuno Espirito Santo last summer, the west Midlands outfit transformed into a side capable of pushing for promotion with a couple of high-profile signings made along the way.
The Championship winners are expected to receive a much stiffer challenge when they make their return to the top-flight but there is a sense that the Wolves will perform much better than other promoted clubs as they have been able to lure top talents with the influence of super-agent Jorge Mendes.
The likes of Diogo Jota and Ruben Neves have evolved into match-winners for the club over the season and the latter, in particular, has turned heads across Europe with his tendency to score sublime long-range goals. Neves is already the subject of interest from the likes of Liverpool and Manchester United and Wolves will have done themselves a huge load of good by restricting his sale at any cost during the summer.