Submitted by
content
on Fri, 06/24/2022 - 01:54
Lille defender Sven Botmanis no longer a target for Premier League side Wolverhampton Wanderers according to a report from The Athletic. It was stated that Dutchman Botman is not a transfer option for Wolves during this summer's transfer window which opened officially on Friday.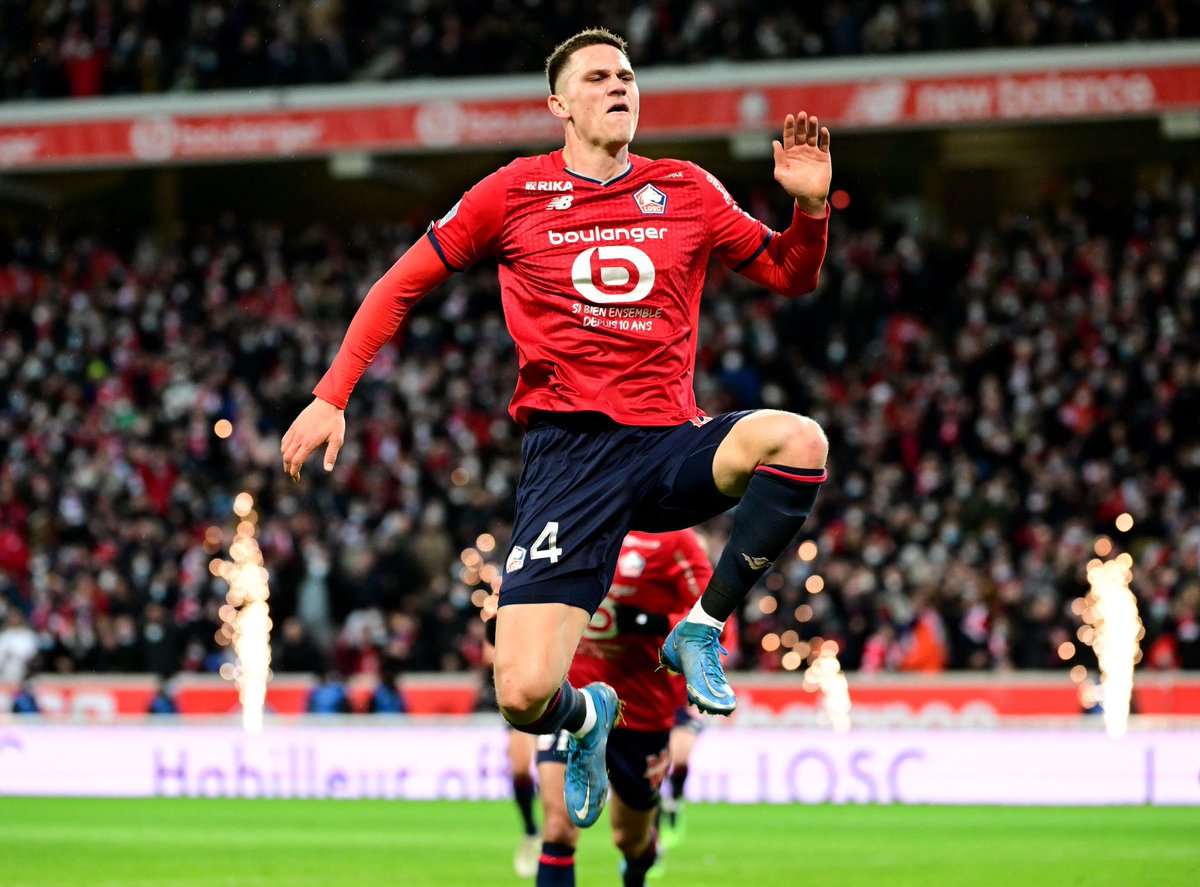 Wolves were linked with a move for Botman during last summer's transfer window. The Premier League club made a bid for the Lille centre back, but it was not enough for the immediate past French champions. Wolverhampton Wanderers made a £25m bid for Botman, but Lille were holding out for more money. The transfer fee demanded by the French club was £35m. Wolves were unable to meet the asking price from Lille for the player and theDutchman stayed in the French top flight as a result.
Just like last summer when he was a Wolverhampton Wanderers target,Botman has been linked with a move away from Lille this summer. The Dutch player is one of the most wanted defenders on the European football scene. He is a target for new Premier League moneybags Newcastle United and Italian Serie A champions AC Milan. Apart from Milan and Newcastle United, French giants Paris Saint Germain (PSG) are also keen on signing Botman this summer.
With teams such as AC Milan and PSG on the trail of Botman, Wolves don't have a chance of signing him this summer even if they want to sign him. The aforementioned media outlet saidWolverhampton Wanderers are not in the mix for Botman as he's not a financially viable option. The Premier League team can't compete with the likes of PSG and Milan not to talk of fellow Premier League team Newcastle United. English publication Daily Mail reported that Newcastle United have made an initial bid of £29m plus add-ons for the central defender.