Submitted by
content
on Fri, 07/12/2019 - 13:30
Matt Jarvis, the former winger of Wolverhampton Wanderers talked about his injury nightmare and how it derailed his career. He has spent 5 glorious years at the Wolves and has helped the club to improve. He made a move to West Ham with a large sum in 2012. However, in 2015, he moved to Norwich City. Unluckily for the Canaries and Jarvis, this move might have brought upon horrifying luck for this former forward.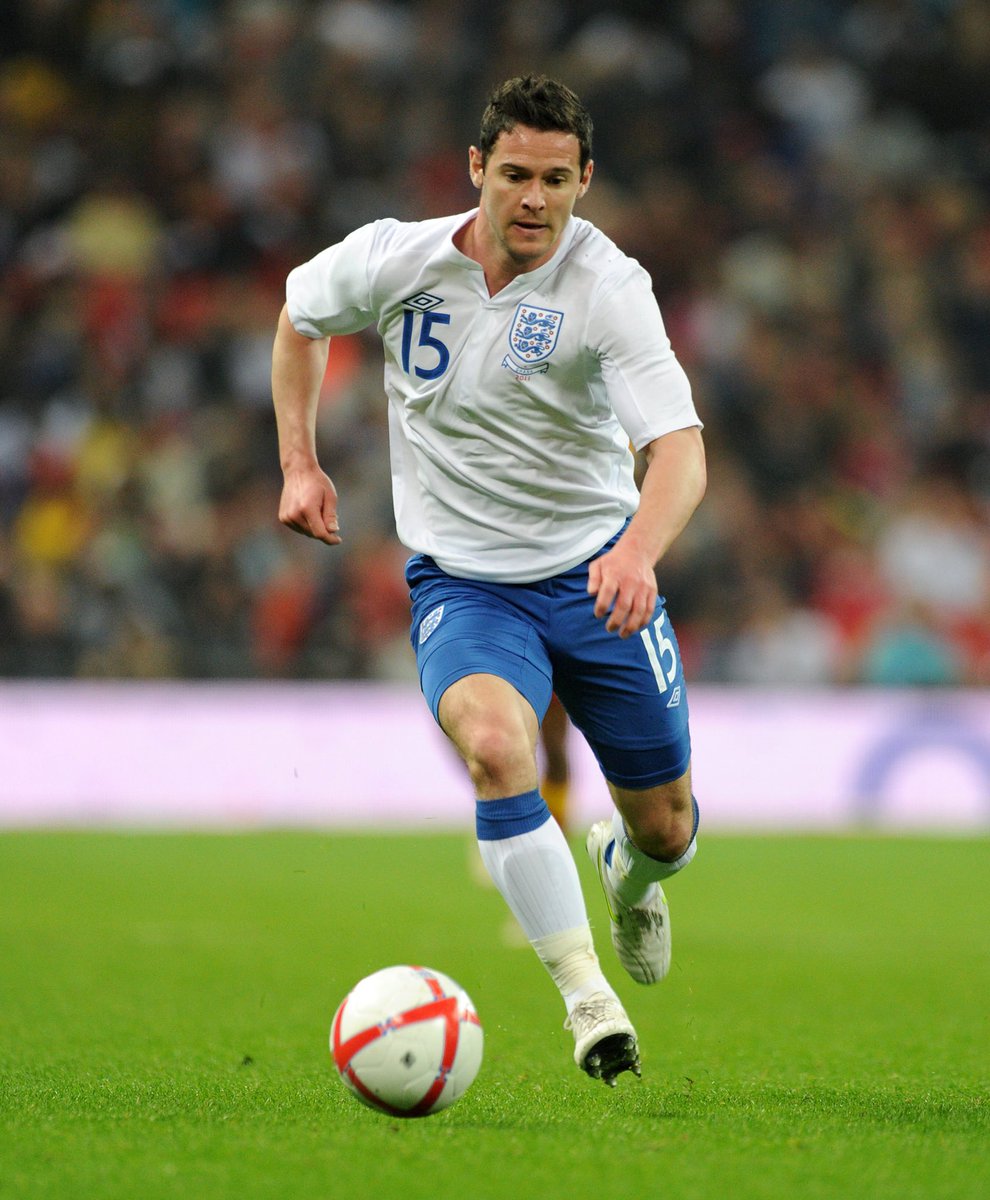 One injury after the other has made him limited to an only one-senior appearance in 3 years for Norwich. He has said that the series of cruel injuries have shunned his career. He said that he doesn't remember the date but was playing at Manchester City and doing pretty well. He scored and the ball came to him. He was running for the ball and Toure just slid in for tackling and he went over to the block for tackling. He tore his medial and since then on it has been a nightmare for him. It has been tough for him. He went in for knee rehab and went to play for normal time. He might have played the full season but something wasn't right.
More knee surgery came up for him but it was an unfortunate incident on the training ground which brought in more misery for him. He had work hard and put himself back on training. However, he smashed his ankle during training since he had been out for a long time, he carried on but the injury only became worse. Eventually, he had gone for an operation on the injury and the scan showed that it was graver than he has taken it to be. Thus, he took a long rehab for about 8 months. He says that it had a detrimental impact on health, physically and mentally.