Submitted by
content
on Fri, 01/04/2019 - 12:55
Liverpool was able to get a win over the Wolves in the match that took place on Boxing Day. The win was mainly due to the contributions of Virgil van Dijk and Mohamed Salah. They helped to ensure that the win for Liverpool was befitting as a Christmas gift for their club.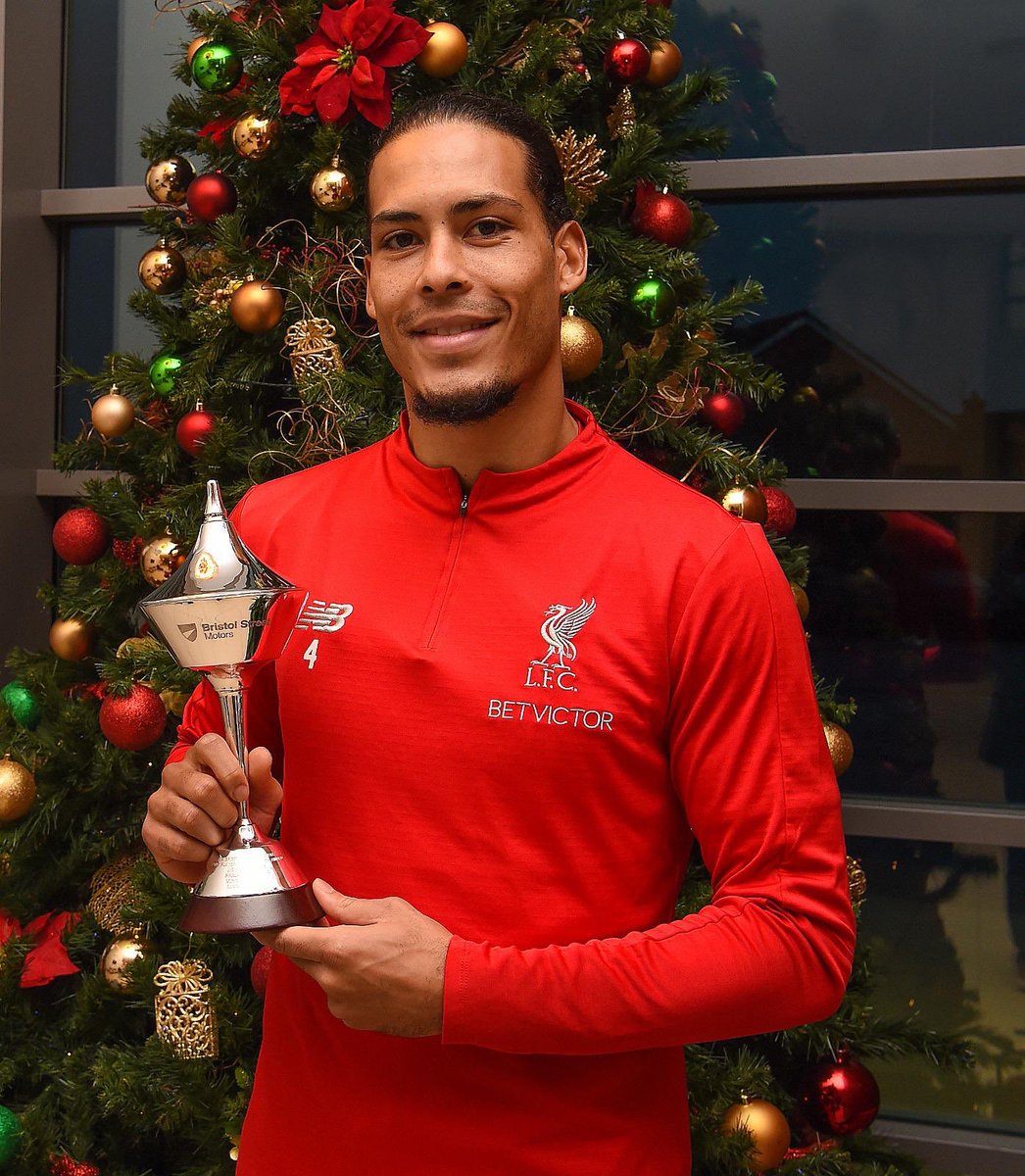 The team that opposed them, Wolverhampton Wanderers, had been on a winning run of three matches and the first half of the match was favorable for them as well till Van Dijk was able to guide in a second goal. It had been a black night in Black Country with unrelenting rain and the home side was confident as well. Klopp is aware that any team that makes it to the top by Christmas would remain in an advantageous position for the rest of the season. After the match, it was evident that the clever finish by Salah gave the much-awaited win for Liverpool.
"Rains made it difficult for the Wolves as well as for Liverpool. Though Raul Jimenez" and Traore were dangerous when they played in the first half, those who unpicked the Wolves team were the key men of Liverpool later on. Santos, the manager of Wolves, stated that the performance was not consistent throughout the game. He also admitted that the Wolves needed to improve and the areas of weakness were the parts where Liverpool was able to take advantage of. However, he felt that the Wolves persevered though Liverpool was the "first on their place"and it required concentration and dedication of the team to keep up to it. Though the Wolves team focused on the goal they were unable to get it, especially during key moments of the game. Though they did put in a good performance in the first half, they were unable to score in the second half.