Submitted by
content
on Fri, 06/19/2020 - 14:25
Premier League side Wolverhampton Wanderers are planning to lure Idrissa Gueye with a return to
England. The former Everton man has been quite decent for French giants Paris St-Germain. However,
with Tottenham pushing to have Ruben Neves, Wolves want Gueye to be the replacement.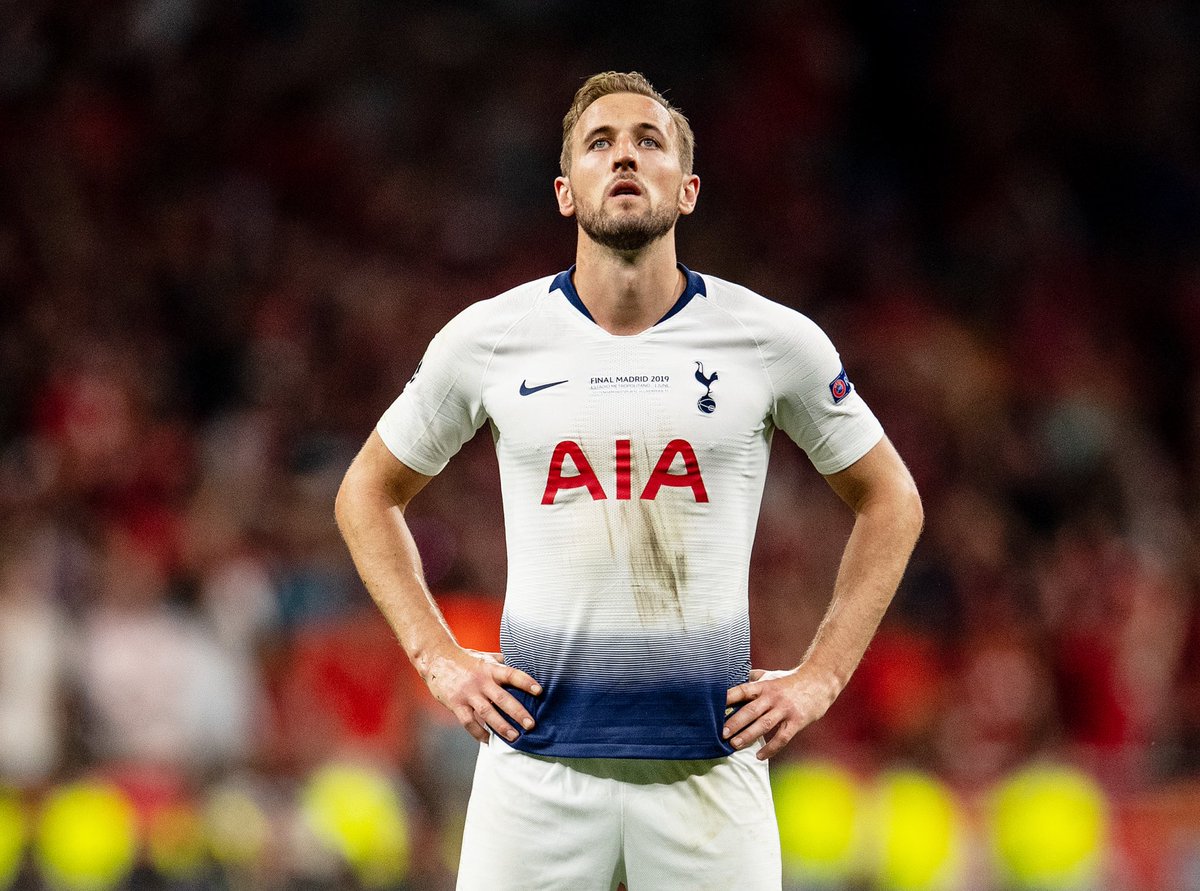 Coach Jose Mourinho is rebuilding the Spurs team and he has identified the Portuguese as an asset to his
plans. Wolves are relentless in their pursuit to be a regular top four/five side in the English topflight. They
are currently battling it out with Manchester United and Chelsea for a chance to finish at least five, hoping
if the City ban is upheld, they can play in the Champions League next term.
Neves seems sold on Mourinho's plans despite the threat of Harry Kane walking. Spurs are hoping to sign
several players that would help them compete next term. If Spurs make an offer Wolves deem fit, reports
claim they want Gueye to take his spot.
The Senegal international cost PSG 30 million pounds, and the French would want a similar figure for the
27-year old or even 40 million in today's inflated market. With the curtailment of the French league, PSG
have only the Champions League until the start of the new season. It would be difficult for the side to stay
in top form without weekly games while awaiting the UCL knockout fixtures. It might also spur them to
make a real push to win it this time.
PSG's midfield includes Angel Di Maria, Julian Draxler, Leandro Paredes, Ander Herrera, Marco Verratti
etc. but Coach Thomas Tuchel trusts Gueye. Still a move to Wolves is possible this summer. If Nuno
Espirito Santo's side make it to Champions League, it would increase the chances of landing Gueye and
other targets.