Submitted by
content
on Fri, 12/07/2018 - 10:13
Former Aston Villa and Wolverhampton Wanderers striker, Robbie Keane has announced his retirement from football. The 38-year-old footballer has revealed his decision in his statement. Keane has been successful in scoring 68 goals in around 146 games in 18 years of his career for the Republic of Ireland. He has been named as the assistant manager of national side to Mic McCarthy.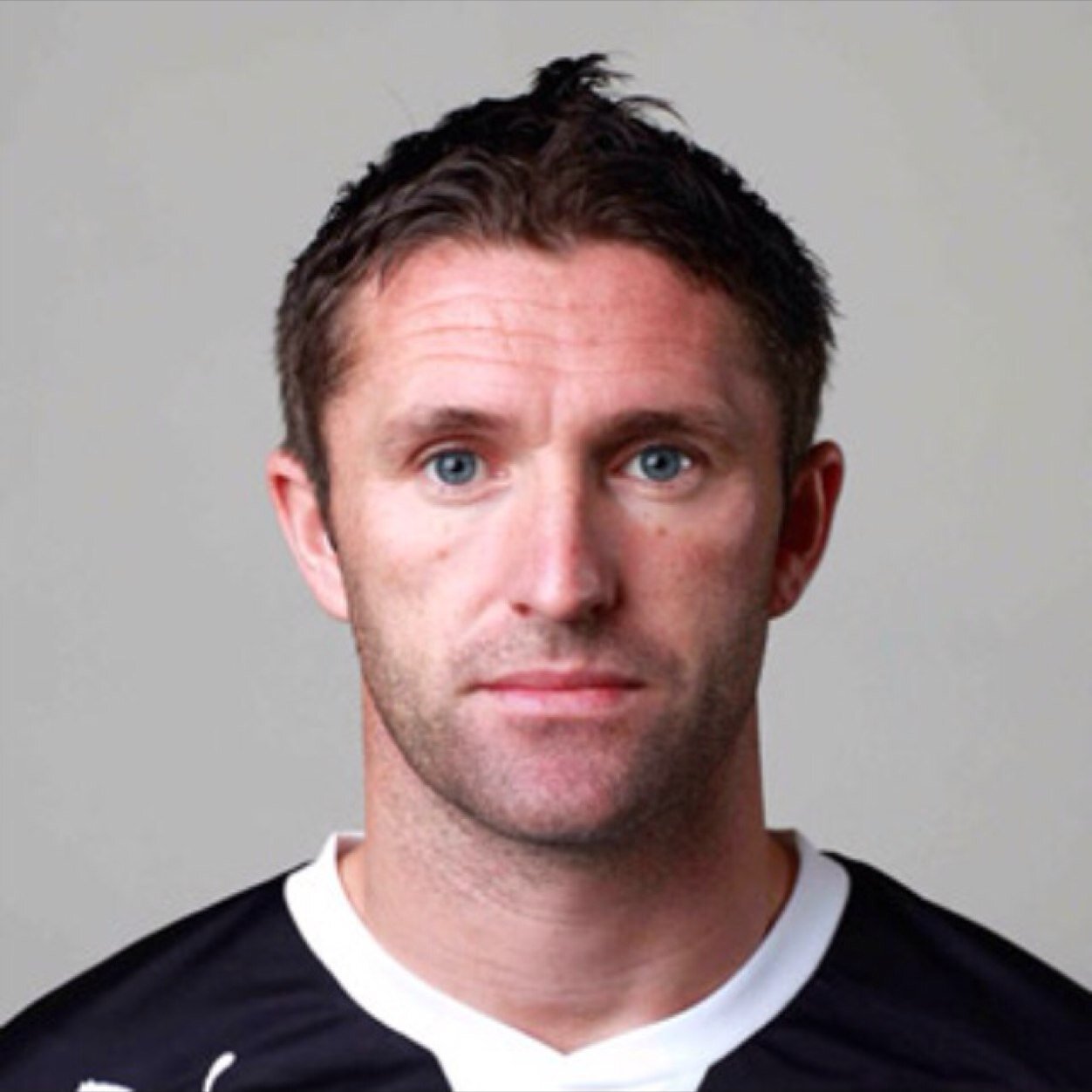 Keane has played for the team of Tottenham, Liverpool, and also Inter Milan during the time of his successful career. He has managed to score 325 goals in 737 matches. Keane paid special tribute to Wolves who offered him his senior debut.
He states that after 23 years, he is finally announcing his retirement from professional football. Starting from Crumlin United to London, Milan, and Los Angeles, he couldn't imagine the path that his football life was going to take. He goes on to say that it has exceeded all his hopes since he had a craze for football when he grew up.
"He left his home 15 years ago to pursue his career in football in England and it seems like it was a lifetime ago. He had been a street footballer having dreams and hopes. "He had great determination and ambition to become successful. All he required was that one opportunity. He shows "his gratitude towards Wolverhampton " Wanderers at the age of 17 in his debut in 1997 against Norwich City.
He comments that he isn't going to forget the day and had been fortunate enough for scoring both goals in a win of 2-0. This feeling of euphoria has driven him to the heights which he achieved during his career. Keane became a part of Coventry City in 1999 and from there he proceeded onto play for Leeds, Inter, Celtic, Liverpool, LA Galaxy, West Ham, and ATK in India.