Submitted by
content
on Sat, 04/20/2019 - 13:33
The stock of Benfica youngster Joao Felix continues to rise after he scored a hattrick in the Europa League last Thursday. The 19-year-old is considered one of the hottest talent in football and it looks like a bidding war could ensue in the summer for his services.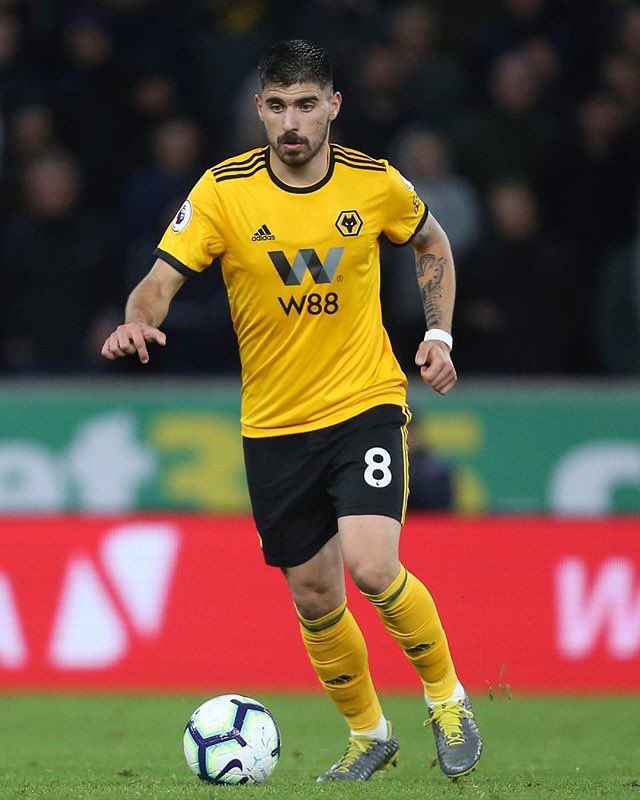 Premier League side Wolves are the latest club to be linked to the young attacker. According to the Mirror Wolves are looking to making the player their signature signing in the summer. The Molineux based outfit joins Liverpool, Manchester United, PSG and Juventus in the race to sign Felix.
The 19-year-old has been likened to fellow countryman Cristiano Ronaldo as a result of his style of play. Felix has a good turn of pace, can dribble his marker and possesses a keen eye for goal. His age also means that there is still room for improvement.
Benfica knows what they have and want to offer the forward a new deal with improved terms. according to reports the new deal would see an increase in his release clause from €120 million to €200 million. There is a high probability that the forward would leave the club in the summer as there is no shortage of offers.
CalcioMercato recently reported that the player is also a target for Italian champions Juventus and that the player favours a move to Turin.
"Wolves would be looking to use their connection with super agent Jorge Mendez to finalise a deal". The Premier League club has taken advantage of this relationship capturing a number of "players from Portuguese clubs".
Raul Jimenez and Ruben Neves are good examples of recent signings from the Portuguese league. It remains to be seen how the EPL side would be able to raise enough funds to complete the signing of the highly rated teenager.